What is Domain ?
Your domain name is the name of your site or your url (www.mynewcompany.com) and can be purchased by going to a domain name registrar. Domain names usually range from about Rs. 450 to Rs. 2500/year depending on the extension.
A domain name can be any combination of letters and numbers, and it can be used in combination of the various domain name extensions, such as .com, .net and more.
The domain name must be registered before you can use it. Every domain name is unique. No two websites can have the same domain name. If someone types in www.yourdomain.com, it will go to your website and no one else's.
Why you need a Domain Name ?
On the Internet, your domain name is your unique identity. Any individual, business or organization planning to have an Internet presence should invest in a domain name. Having your own domain name, website and email addresses will give you and your business a more professional look. Another reason for a business to register a domain name is to protect copyrights and trademarks, build creditability, increase brand awareness, and search engine positioning.
Domain names can be purchased anywhere, but it's convenient to buy the domain and set up hosting in the same location.
For Domain names Search just click this link

Book DOMAIN .
Free with every Domain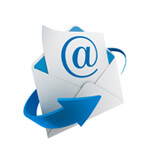 Free Email Account
Receive 2 personalized Email Addresses such as mail@yourdomain.com with free fraud, spam and virus protection.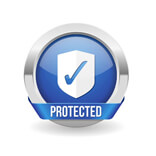 Domain Theft Protection
Protect your Domain from being transferred out accidentally or without your permission with our free Domain Theft Protection.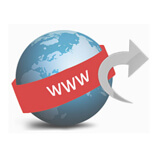 Domain Forwarding
Point your domain name to another website for free! Redirect users when they type your domain name into a browser (with/without domain masking & SEO)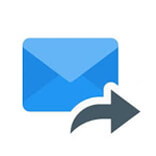 Free Mail Forwards
Create free email forwards and automatically redirect your email to existing email accounts.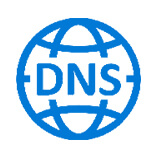 DNS Management
Free lifetime DNS service which allows you to manage your DNS records on our globally distributed and highly redundant DNS infrastructure. Bulk Tools
Easy-to-use bulk tools to help you Register, Renew, Transfer and make other changes to several Domain Names in a single step.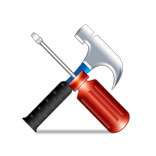 Easy to use Control Panel
Use our intuitive Control Panel to manage your domain name, configure email accounts, renew your domain name and buy more services.
What is Web Hosting ?
In order for your website to appear on the Internet, the files need to be uploaded to a server. These can be "hosted" at a hosting company. Hosting is usually billed monthly or annually at a rate of Rs.500 to Rs. 3500/month depending on how the type of server you need and how much space and bandwidth you are using.
Why should you use Websmart Hosting to host your website ?
Not only do we offer a 30 day money-back guarantee on any hosting package, we also have a variety of other great benefits!
Extra tools included with all packages as standard
cPanel : Feature rich control panel to manage your website
Softaculous : Drupal, WordPress, Joomla, PHPbb and more installed with a few clicks.
Webmail : Access your email over the Internet using Horde, RoundCube or SquirrelMail.

For Hosting Plan just click this link

Hosting Plan .